| | |
| --- | --- |
| | © 2003 Merry L. Morris |
Relax at the zoo!
Is stress getting you down? If so, take some time to get away from it all at your nearest zoo.

Walk slowly around the zoo. Stop to gaze at the peaceful scenes and contemplate the wonderful variety of animal life on earth. There is no better way to beat stress.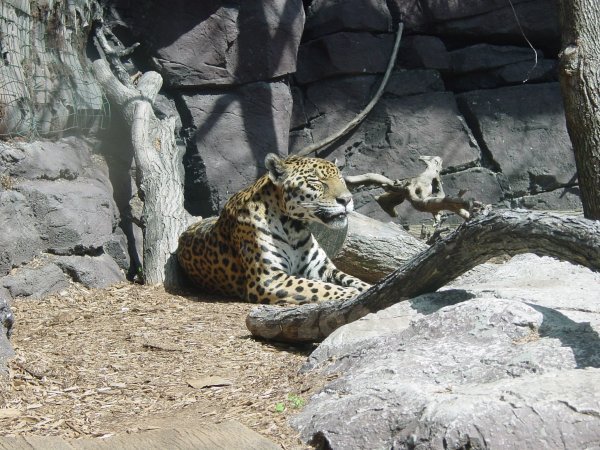 Find a place to stop and contemplate a scene like this ...







If you have any comments or questions, please contact me!



Back to Zoos are for adults, too!





Back to

Home page